JacVapour series S22 Review 2019
JacVapour Series S-22

Jac Vapour is known for making some of the finest vaping kits in the market currently. Not long ago, there wasn't much innovation or creativity added to the vape industry before Jac Vapour. The goal of this company is to target people who are beginners or those who have never tried vaping before. Many people have even stated they quit smoking and switched to vaping easily by using the Jac Vapour kits.
Who is this kit made for?
The

Jac Vapour has defined the S-22

kit as a simple and easy to use vape. Therefore, it is aimed at people who are beginners. This is a perfect go to kit for people who like taking their vape everywhere as its compatible and high quality. Although the kit is aimed at beginners, even experienced vape fans can enjoy it as they will certainly love the flavor and cloud produced by this device.



What's in the box?

The box contains a detailed instruction manual

A S22 tank larger in size compared to the previous tanks
A S22 long lasting battery
A mouth to lung coil of 1 ohm
A compatible micro USB charging cable
How is the Jac Vapour S22 different from other devices?
Long battery life. With a MTL coil, the battery life can last up to 1 and a half day easily.
Very simple and easy to use.
Fast charging, can fully charge in 2 or 2.5 hours

A larger tank and a bigger drip tip. A wider drip tip offers more flavor and cloud.
Excellent quality from the coil to the packaging. The coil helps in producing a lot of flavor and cloud. There's no need to take long drags unless the battery's low.
Can even be used while it's charging.

The S22 kit comes in 2 colors, a matte black color and a green color. The sleek design and high quality is aesthetically appealing. It gives off a classy finish and look. Because it's made of rubber, it won't easily slide off your hands and drop. The company also claims that it can withstand drops from a significant height as well. You feel safe knowing that the quality isn't compromised anywhere. The rubber in your hand doesn't feel rough at all as well.

Moving on to the design, the device looks classy and sleek with a minimalist design and as it's simple and easy to use, it's perfect for beginners. As a beginner, it's quite difficult to use a complicated device for the first especially when you want a genuinely decent vaping experience. The quality and build of the device is quite sophisticated. Nowadays, it's not easy to find all features in one device and this is why the S22 introduced an exclusive and stylish device with easy functionality.

JAC Vapour SERIES-S22 Vape Starter Kit

In today's modern era, technology continues to innovate, and vapes are developed. Among the most in-demand vape products in the market is the JAC Vapour SERIES-S22 Vape Starter Kit. Well, do you want to know more about this product? Then, this article is for you.

The product is the latest e-cig device of the Scottish company which is famous in producing the best vaping kits in the industry.

JAC Vapour SERIES-S22 Vape Starter Kit Features

With this product, you can have a single charge it up and fill it up procedure. It is easy to use and perfect for both beginners and professional vapers. The JAC Vapour SERIES-S22 comes with a big 2600mah battery which can offer you with high performance. It can provide you with a day and a half of vaping. It is also useful for pass-through vaping. It comes with an enclosed long USB cable that can reach your desktop PC on the floor.
Among its unusual features is that you can have a fast charging time since it can be fully charged for around 2 and a half hours. You can have a hassle-free vaping since you will not worry about screen or settings. The vape kit comes with safety features that packed in the chip. It has a short circuit protection, overcharge protection as well as battery vents and high amp draw protection.



Pros

• The JAC Vapour SERIES-S22 is easy to use
• Long-lasting battery
• You can vape even charging
• Classy and elegant design
• Well-built
• Good flavour
• The kit comes with 10ml e-liquid and other things that you need to get started
• It is stealthy and compact
• Reasonable clouds with MTL coil



Cons

• The only drawback of this vape kit is that it only has a single coil supplied.
Excellent Design and Quality

The JAC Vapour SERIES-S22 is built with excellent design and quality to offer the users with maximum vaping performance. It has a steel alloy body that is covered with a beautiful rubbed oil finish that is pleasing to touch. The button is easy to click that gives a satisfying sound.

It has a battery that is refreshingly uncluttered on the outside. The logo on its base is a charge indicator which lights up red when charged. A blue light will indicate that it is already fully charged. The product is available in a black version and other colours.

The JAC Vapour SERIES-S22 kit includes the following:
• 1 SERIES S22 2600mah battery
• 1 Micro USB charging cable
• 1 SERIES S22 top fill tank
• 1 Mouth to lung 1.0 Ohm Coil
• 1 User manual

Specs
• 82mm x 27mm
• Top fill tank
• 0.5 Ohm min resistance
• 4.2 to 3.1 v –press and vape
• Mouth to lung and direct lung capable
• 125mm with tank
• 2600mah big capacity long-life battery



Conclusion




Do you want to level up your vaping experience? Then, it is a good move to try the benefits of the JAC Vapour SERIES-S22. This vaping kit comes with quality design and performance that can satisfy your vaping needs.



Customer Reviews
Incredible worth and phenomenal quality. - by Emma, 11 March 2019
I would now be able to suggest this item - purchase with certainty - JV client administrations splendid as is S22 - by Vivien, 17 February 2019
Following on from my audit of 5.2.19 I presently give 5 stars for the item and for client administrations. It worked out that my unique battery was defective. Sent another one by Jac Vapor and what a distinction - battery keeps going a decent time and I presently have a vape pen which does all that Jac Vapor says it does. I would now suggest this item and to be sure you can purchase with certainty as JVs client administrations are best in class. Much obliged to you JacVapour S22...............JAC: I am happy client administration figured out how to get the gadget arranged for you. Much obliged for the refreshed survey.
More seasoned surveys:
Evaluated this half a month back - said then that battery did not last. Presently my battery won't charge just continues blazing red and now the battery has totally stuffed up dead as a dodo. This is depicted as an accuracy designed item - I don't think so - half a month old and now of no utilization. Would not suggest this item - an all-out misuse of my well-deserved cash. Curls did not keep going that long either........................JAC Vapor: Have you reached client administration the gadget has a multi-month guarantee, on the off chance that there is an issue, at that point, it will be supplanted gratis. The battery is an entire 18650, so greater than any gadget as of now available for the size of the gadget, the main gadget I am aware of that beats it is our VIM, which is a similar battery in a much increasingly minimized gadget. A 18650 ought to get any MTL client intensive an entire day on the 1.0 MTL loop, except if you are a substantial client, all things considered, a greater battery and estimated gadget should be considered, on the off chance that you would prefer not to charge during the day. On the off chance that you are an overwhelming DL client, at that point, a 18650 in any gadget is going to should be charged at any rate once in the day. On the off chance that the battery is demonstrating a light when charging yet none when the catch is squeezed, the gadget is bolted (5 catch snaps straight to bolt or open the gadget). With charging the principal thing to check is the usb plug connector you are utilizing, on the off chance that that is fine, at that point have a go at changing the link to another usb link, if that is great and battery is illuminating on charge, however failing to turn blue, at that point there is a potential issue, in the event that it not illuminating at all the issue is conceivably it's not making an association. In both of these cases the client administration group can discover the issue and get another gadget for nothing out of pocket issued. So please address client administration. Much obliged to you for the survey.
The S22 looks and feels great in the hand BUT not intrigued with the battery life. My JacVapour S22 took almost 5 hours to arrive at full charge which at that point appeared to rapidly go down when I began vaping - I am NOT a substantial vaper however would surely not last me throughout the day. The battery I was utilizing (not Jac Vapor) was littler and that endured longer. Extremely frustrated with this part of the S22.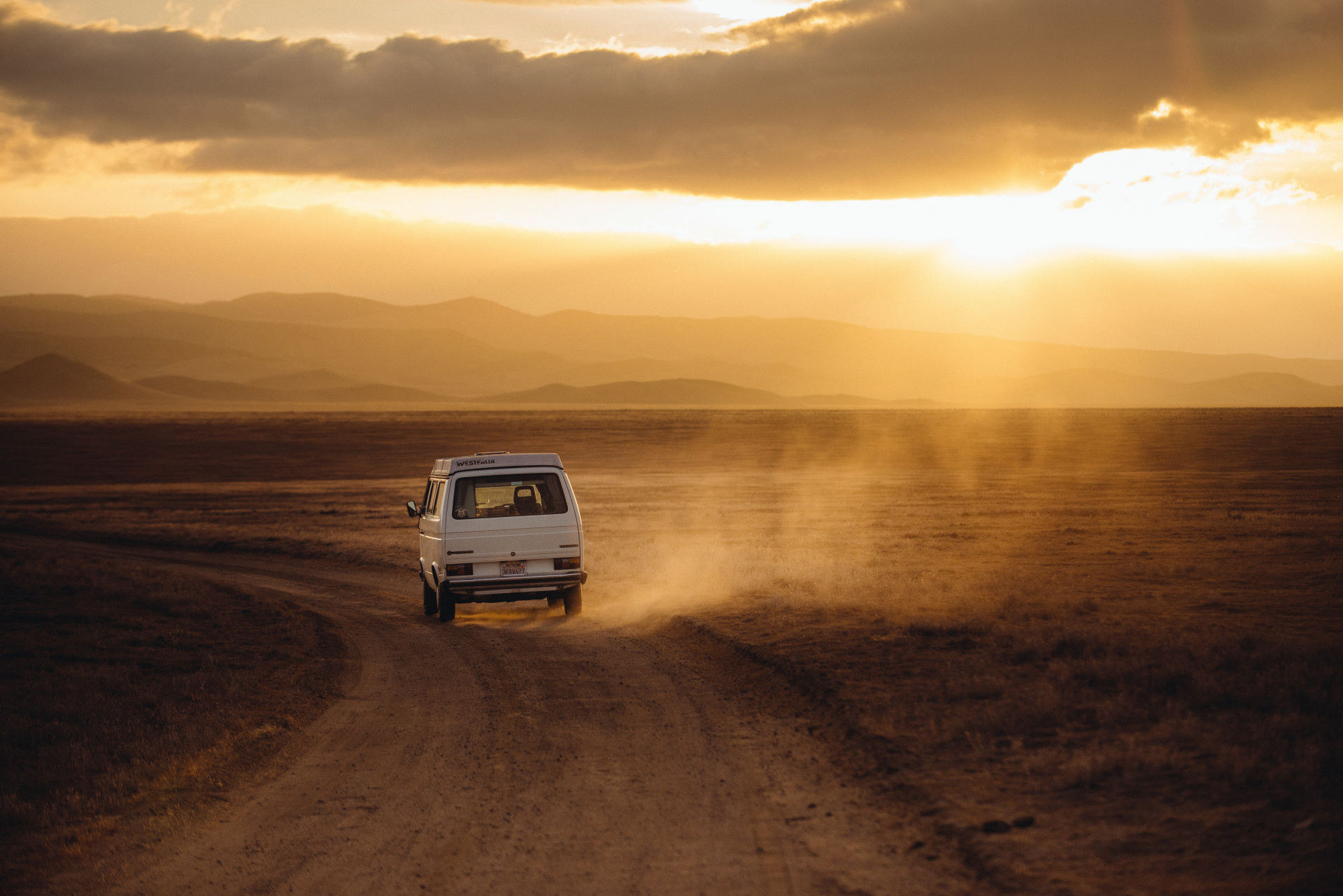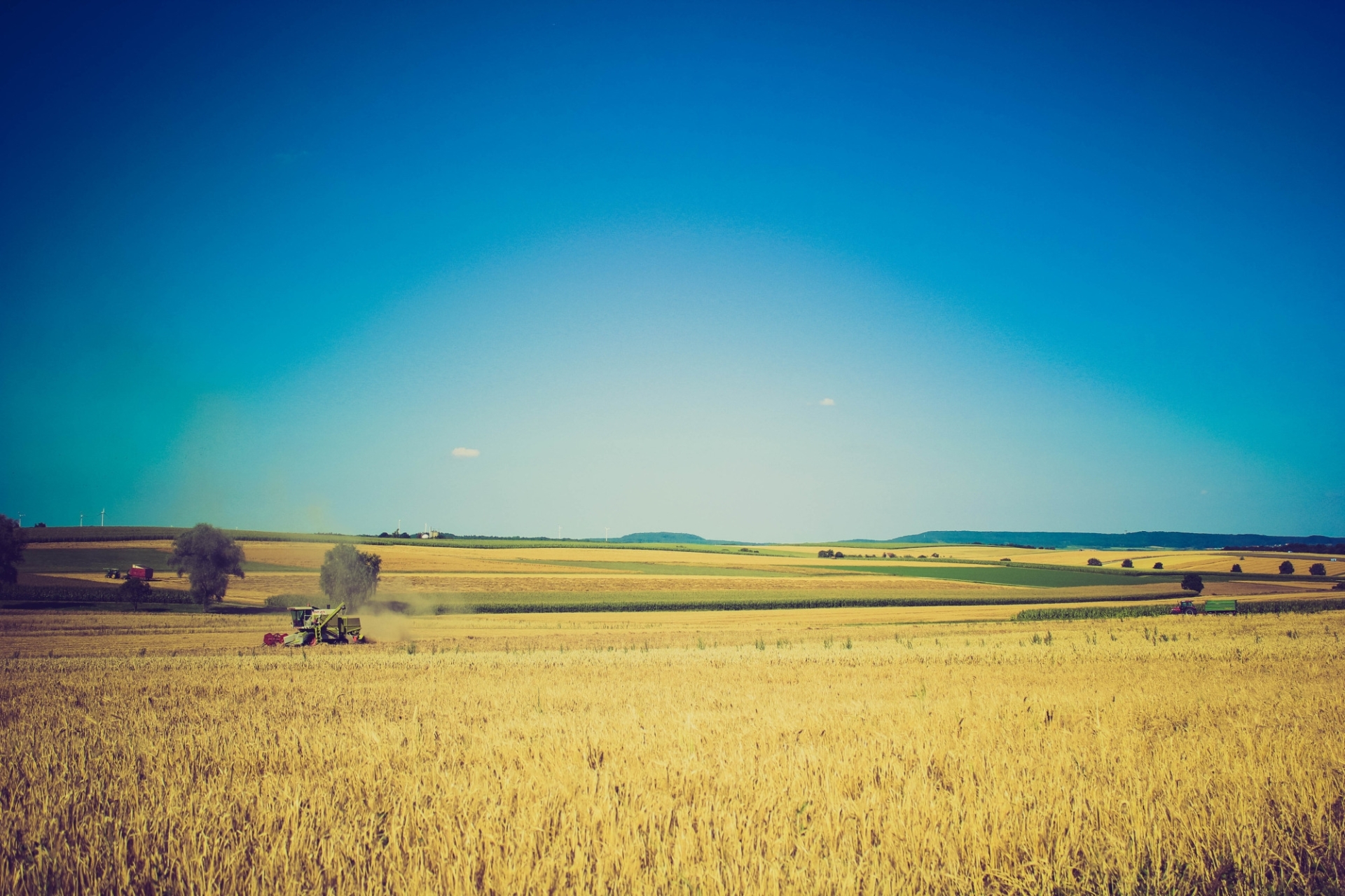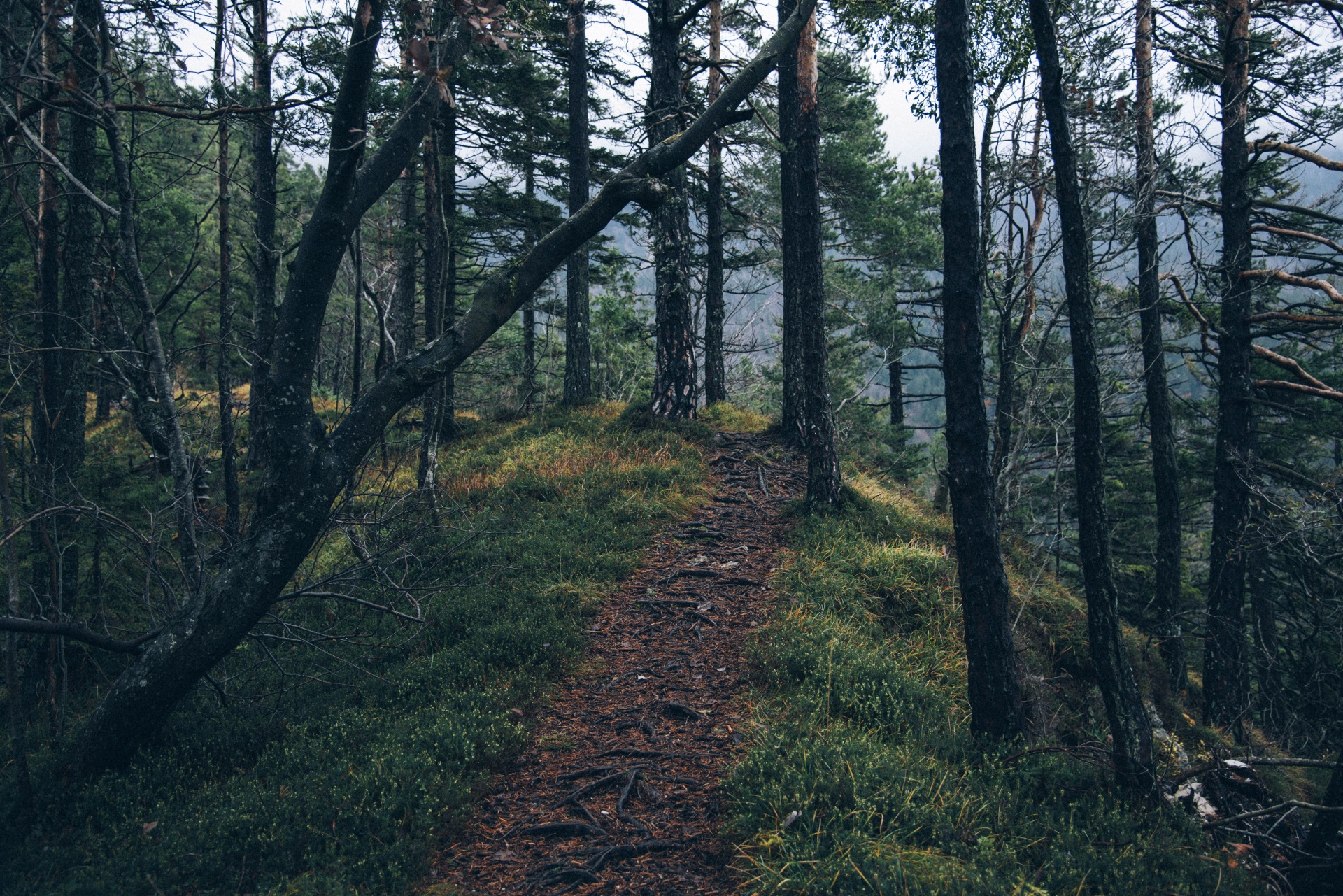 vype ecigthe best ecig in
Great Looking Photo
This is paragraph text. Double click here to edit and add your own text.
JacVapour 22
Create the adventure of a lifetime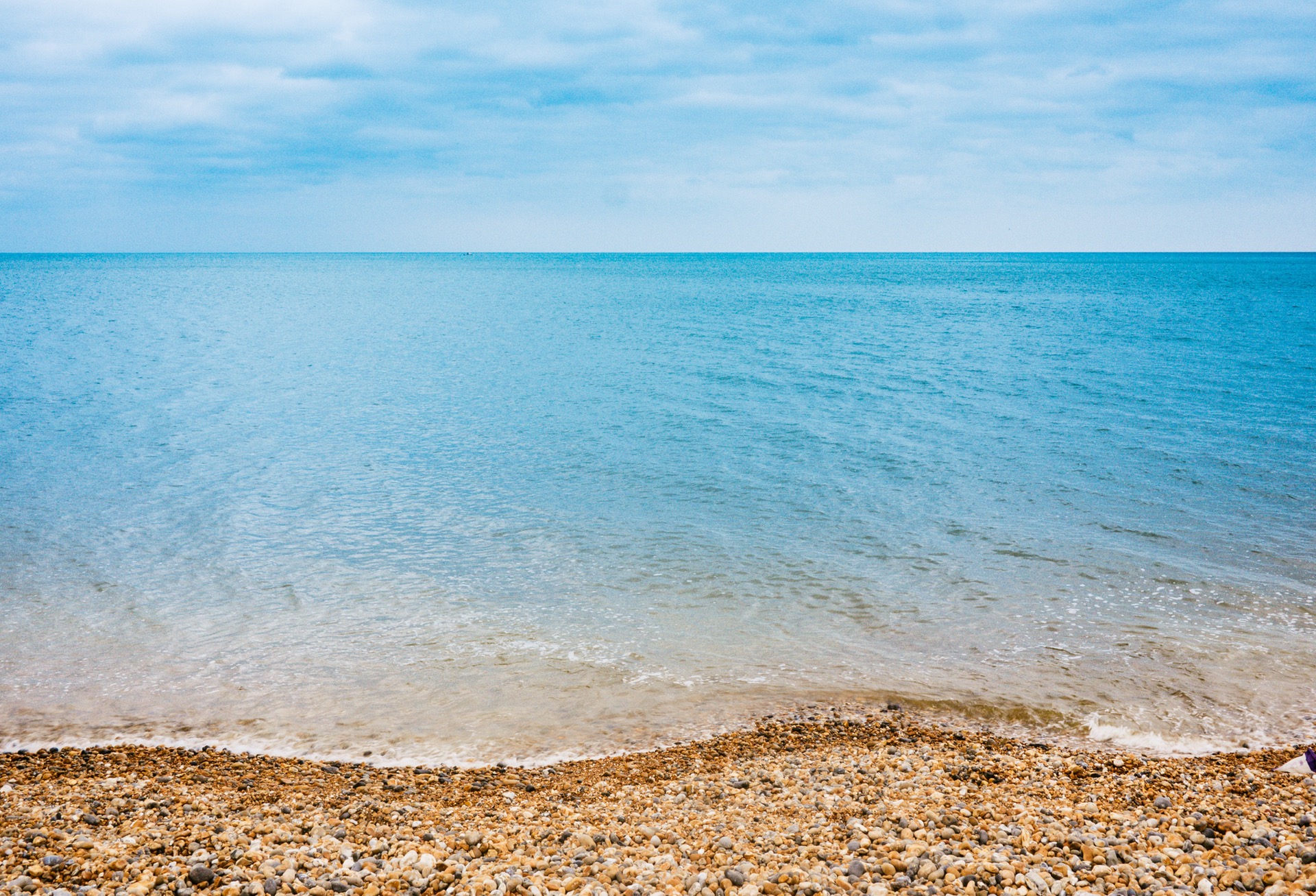 The DAY BATTERY
You need trust in your e cigarette to stay aware of you. The SERIES-S22 vape pen has your back with a throughout the day 2600mah vape battery.
Little in size
Little IN SIZE
Presses inconceivable battery life into a smooth, reduced and travel cordial shell.
Extreme development
Extreme CONSTRUCTION
Made to last against thumps and drops.
Learner Friendly
Learner FRIENDLY
On the off chance that you believe yourself to be an amateur, the SERIES-S22 vape pen is structured in view of you. The effortlessness of the e cigarette will guarantee you can get down to business.
Fast TOPFILL TANK
The vape tank can be filled from the top, making it perfect, brisk and easy to re-load up with you most loved e fluid in less than 10 seconds.
Opposition on the draw.
Opposition ON THE DRAW
Experience the recognizable mouth to lung sensation you partner with a cigarette, with opposition on the draw, or a genuine direct-lung vape experience.
The Top fill vape tank is intended for speed. You can refill in less than 10 seconds, giving you a chance to concentrate on what is important.
Need to save vape tanks to save cash, vape loops or vape batteries? No stresses, a wide determination of embellishments are additionally accessible, including save S22 vape batteries and S22 TF vape tanks. Far superior, the SERIES-S22 e-cigarette utilizes a similar incredible vape S-Coils imparted to the SERIES-S17 e-cigarette. This implies you can redesign your vape pen with this stunning e-cigarette.
Keep in mind, this is an item implied for those generally new to box mods. All things considered, you aren't managing wattage levels or temperatures. Basically, turn it on and go. Regardless of the little play, you have with it, there doesn't appear to be any inadequate as far as execution. The included 1.0ohm curl is intended for mouth to lung vaping, and it does that impeccably by impersonating a delay a cigarette. You'll get an extraordinary throat hit and more than normal flavour execution from the S22 tank that comes in the unit, though not a great deal of vapour with the curl.
Be that as it may, the Series S22 lets more up to date box mod vapers take a stab at sub-ohm direct to lung vaping as well. That is the extraordinary piece of this entire arrangement. You can buy a 0.5ohm curl and that will get you bounty more vapour, as you would anticipate from a vape mod. You won't pursue mists with it, however, it'll fulfil considerably progressively prepared box mod vapers. Do the trick to state, it was lovely amazement.
We have free advice to give away on this site tomorrow